Over The Rainbow Toys - Toys for the Mind and the Imagination!
Thank you for choosing Over the Rainbow Toys, your happy place to shop for toys in Anchorage! Locally owned and operated since 1993, our friendly, expert staff are here to serve your needs seven days a week!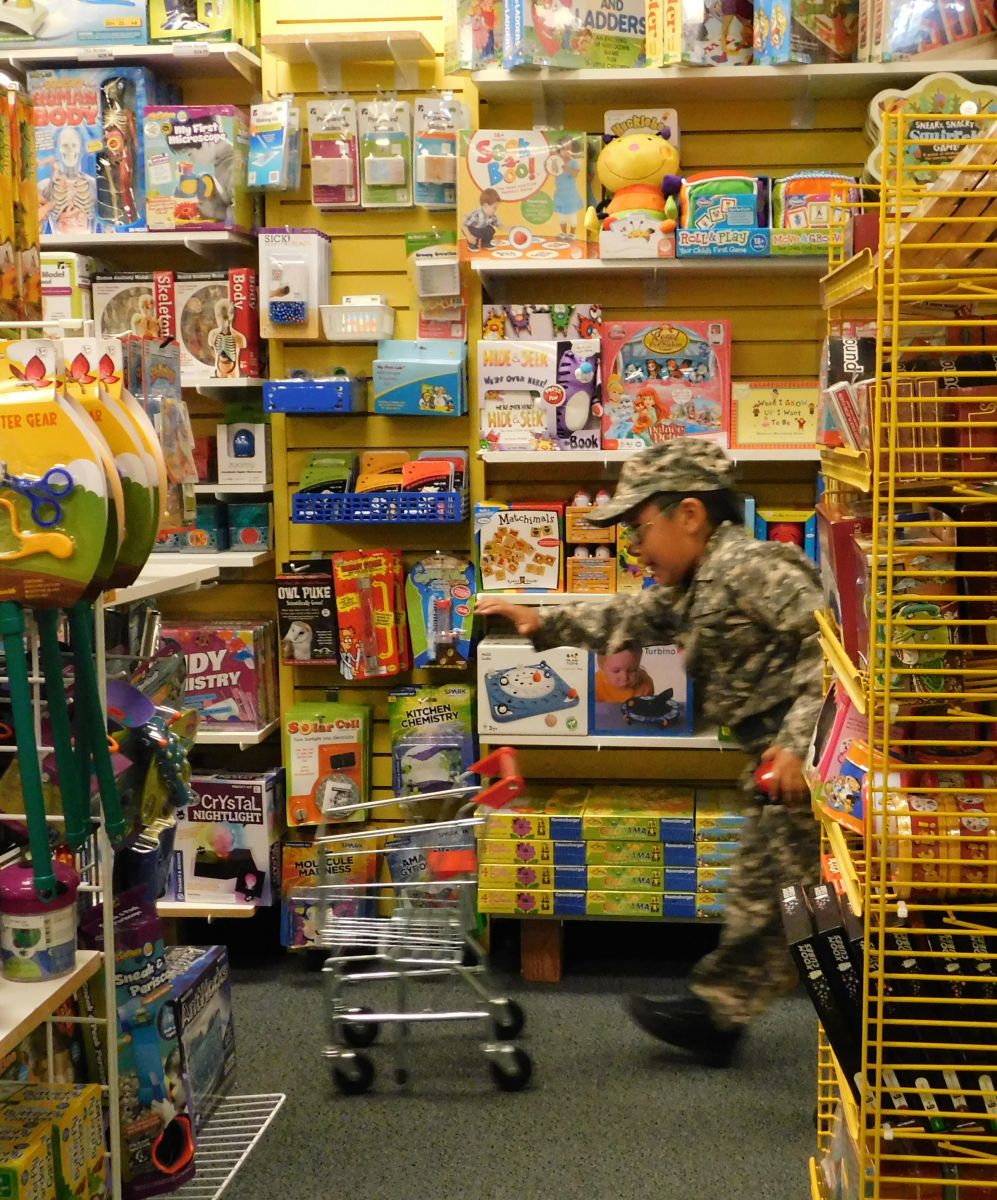 Here you can learn about our store in south Anchorage, find out what we have to offer, and browse our on-line store. Only a portion of what we have in our Anchorage store is shown online, so give us a call at (907) 522-8184 to find out if the special something you're looking for is in stock.

Our award winning store is conveniently located in the
Huffman Business Park, next to the Huffman Post Office. We cater to all ages, stocking a wide variety of unique, open-ended toys and activities that will engage and entertain, inspire and delight.